With us your IT is running smoothly...
Information for the Survival of organizations is increasingly important and it is important to be sure that your own processes and information channels contribute to the crucial advantage to success. Our Knowledge and experience offers you this security, to maximise the economic and future-oriented benefits from the Use of your IT. Through the optimization of procedures and processes, we will show you potentials, which will enable you and your employees to focus on the actual tasks.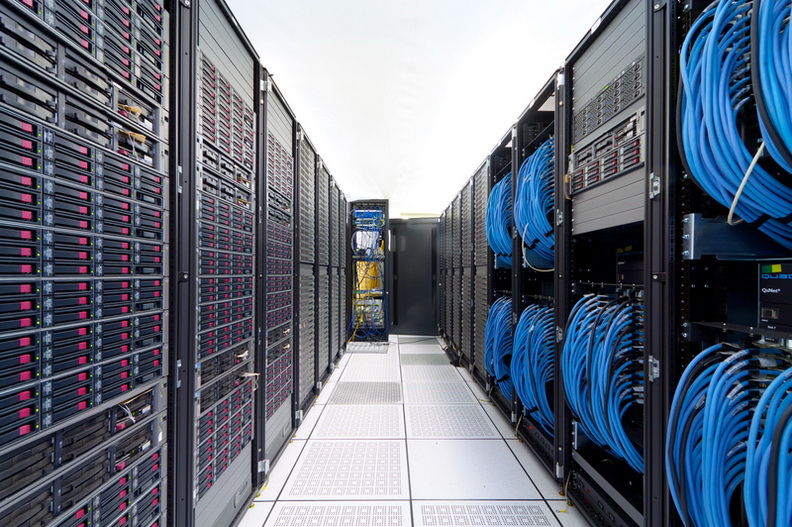 Servers, Networks, Maintenance
Project planning, support, implementation
Data protection and security concepts
Integration of telephone systems
Windows, Linux, OpenVMS, Nagios, VAXDSM, cache, Oracle ©
© The mentioned product names are the property of their respective companies.